Mark L. Hayes has handled hundreds of cases on appeal while in private practice since 2011. Click here to learn more about Mark L. Hayes.
After reviewing the complexity of your appeal, we will provide you with a cost estimate. Click here to learn more.
How to Win an Appeal?
Hire a proven appellate attorney. Mark L. Hayes has a track record of winning North Carolina State cases in the NC appellate system as well as federal appeals cases in the 4th Circuit in Richmond, VA.
Winning Appeal Cases in NC
You cant get better
Mark has been instrumental in helping me in a very difficult and unfair divorce. He saved me over $200,000. Need I say more. In addition, Mark is so personal and caring and his fees are very reasonable. Mark is not your traditional Lawyer (and i have had many that take you money and do nothing for you). Mark is diligent and effective. If you have any legal issues, Mark is the person to go to. Thank you Mark for all your help. – Regards Andre
Andre
Appeal and Cross Appeal
Mark was timely on all filings. Maintained good communication with me. After reading the briefs, I found that they were very well written. I knew I had hired the right attorney.
Michael
Hardworking, Upright, Won Against Evil
Mark Hayes had been among a couple potential appeal lawyers recommended to me by another lawyer. The other potential lawyer had decades of experience for a fancy price, while Mark Hayes was approaching his first decade of practice for a much more affordable fee. More notable was Mr. Hayes moral and upright character. I believed these qualities would bring us favor and the best outcome, and that hiring a big pricey army wasn't needed when I knew our position would be right and just. In the end, this proved to be true, with Mr. Hayes argument winning the court panel unanimously, with all three judges agreeing with his position against a highly ranked corporate legal team. Mr. Hayes is hardworking, and comfortable to work with. He took the time to listen to the extra details about my case, and made me feel like he cared. Recommend!
Anonymous
All around excellent!
Mr Hayes is an excellent appellate attorney! My case is quite complicated and he was able to quickly review everything and discern what was most important. His ability to write briefs in a way that conveys a compelling story is nothing less than Awesome! He reaches out frequently, which is very reassuring, and tells me he cares….which is not always easy to find this day in age. I would highly recommend him to anyone needing appellate attorney services.
Tara
Outstanding Lawyer
I obtained Mr Hayes, for a family member. From the beginning he has been open and honest about the case, even breaking down the ins and outs of the appeal. He communicated his needs and allowed for our needs to be heard. My brothers case was something that weighed extremely heavy on my heart, and Mr Hayes lifted that weight. I have no regrets hiring him. A lot of lawyers wouldn't even give the time to discuss my brothers case, or couldn't take the time to answer my questions. Not Mr Hayes, he was professional and knowledgeable and he does exactly what he says he will do. His hard work paid off. We WON! My brother was facing a lifetime imprisoned and I don't know about you, but I couldn't bear the thought of never being able to see him outside of prison for the rest of my life. This was the best thing I could have done to support my family member on their journey towards freedom. I promise, you will have no regrets letting Mr Hayes put the work in for you or your family.
Helen
Mr. Hayes handled my case properly and it was overturned.
Mr. Hayes was very professional from day one. He responded to me when I would ask questions; he kept me up to date on every detail of my case, and even sent copies of the briefs for me to go over. At the end of the day he gave it his all, and my case was overturned. I'm thankful.
Samuel
Choosing an Attorney for Your Appeal in North Carolina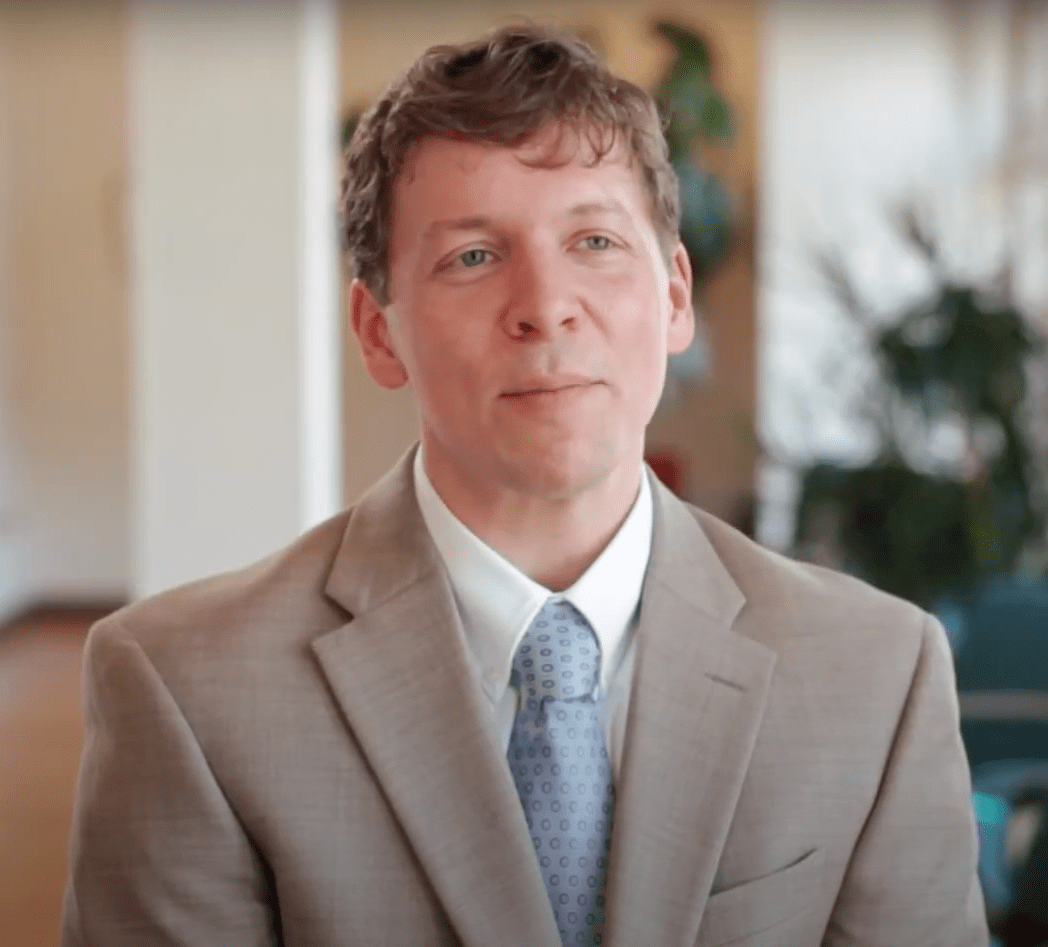 Mark L. Hayes has successfully represented a wide variety of people seeking to appeal an unfavorable court ruling. The firm has represented businesses, parents, criminal defendants, and others from across North Carolina in both state and federal appellate courts, including the U.S. Supreme Court.
Whether you lost a custody case in Charlotte or were ordered to pay a judgment in Wilmington, the Law Office of Mark L. Hayes can handle your appeal.
Need An Experienced Appeals Attorney?
Mark L. Hayes has handled hundreds cases on appeal while in private practice, primarily representing appellants and appellees at the North Carolina Court of Appeals, the North Carolina Supreme Court, and the U.S. Supreme Court. The underlying subject matter of the appeals has ranged from family and criminal matters to administrative decisions and business disputes. Mr. Hayes also accepts appeals in federal court.
North Carolina Appeals Blog
There is perhaps no greater show of respect for a lawyer than to be asked by another lawyer to come on a case. I find this to be particularly true when a lawyer who has handled a case at the trial level, perhaps for many years, asks me to come on for the appeal....